Transition to a new PC with Windows® 7 or Windows® 8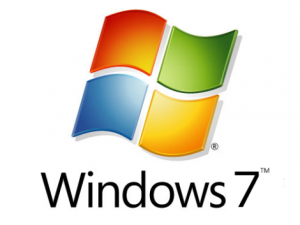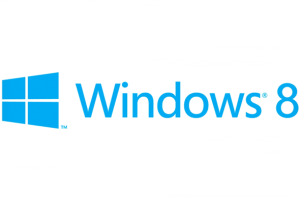 Still using Windows® XP?
Since Windows XP will no longer be supported by Microsoft® come April 8, 2014,
now's the perfect time to upgrade to a new PC that features Windows 7 or Windows 8.
The End of Support (EOS) means that Microsoft will no longer provide the technical support, fixes or security updates for Windows XP. Some of the many risks associated with using an unsupported operating system include:
Increased vulnerability to security and compliance risks
Hacking and theft of confidential personal or business data
Higher costs due to computer downtime
Business disruption and potential system failure
By transitioning to a supported environment, you will have the peace of mind knowing that you have
the latest security features and support to drive your business forward.
Already have a computer that is capable of running Windows 7 or 8? Click this link to see a special upgrade offer from CCA.