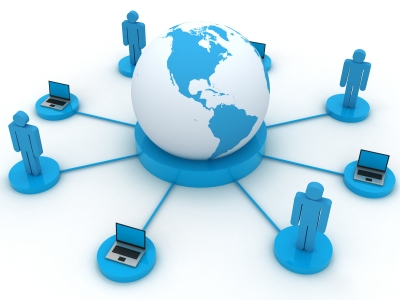 Internet Coverage
CCAonline provides high-speed unlimited internet for Logan and southern Tazewell counties. We have access points in or near Lincoln, Hartsburg,  Beason, Chestnut, Lake Fork, New Holland, Elkhart, Mount Pulaski, and Broadwell; with additional access points located in the surrounding areas. Internet service extends approximately up to 7 miles away from each location. Click here to see a more detailed coverage map.
Some factors such as tree coverage and changes in terrain will exclude some from receiving quality service. For this reason, we do a free no-obligation site survey to ensure that we can deliver you quality service.
Wireless High-Speed Internet
In many areas of Logan County, having DSL or cable internet is not an option. This is where CCAonline comes in. Our wireless internet service does not rely on phone or cable lines but is delivered straight to you through wireless technology. It works by mounting a small device outside your home and running a cable inside to your computer or wireless router.
Internet Speed and Pricing
Our unlimited internet plans start at $39.95 for 2Mbps down with plans of up to 10Mbps.
Unlimited means no data caps, so that you and your family can download as much as you want or watch as many movies and TV shows as you want. To learn more about our Residential internet plans, click here.
All of our Business class accounts include priority service, increased upload speeds and access to a static IP. To learn more about our Business class internet plans, click here.
Getting Started
The first step in the process is to submit a site survey form. Once we have your information we will look it over and one of our friendly representatives will call you to schedule what we call a conditional install. This install starts with a survey of the property and determines whether or not we can provide you with service. If the survey looks good, we will continue with the installation at that time. If the survey doesn't look good, there is no cost to you and we won't proceed with an installation.